Atlanta Hypnotherapy is a result oriented business. My goal is to assist people in their efforts to achieve positive and permanent changes in their lives – based on the idea that :
"when people change the way they think, they will change the way they behave".
I use highly effective, proven Hypnotherapy and NLP techniques to assist my clients in achieving their goals. These techniques are only used by very few Hypnotherapists and are so effective, that you will experience lasting results after only a few sessions.
---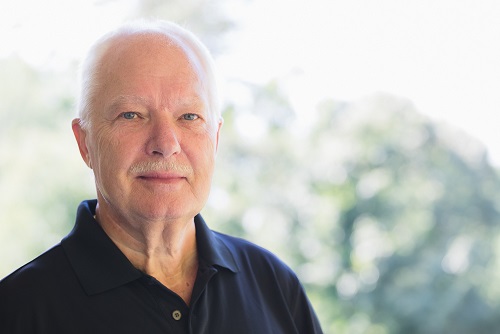 Jorgen Hansen, MBA
Clinical and Medical Hypnotherapist
Founder and owner, Jorgen Hansen, has extensive knowledge working with change. He holds an MBA from Copenhagen Business School, is a certified NLP Business Practitioner, and a certified Clinical and Medical Hypnotherapist. He is a member of the National Guild of Hypnotists, the world's largest guild for hypnotherapists and of American Council of Hypnotist Examiners.