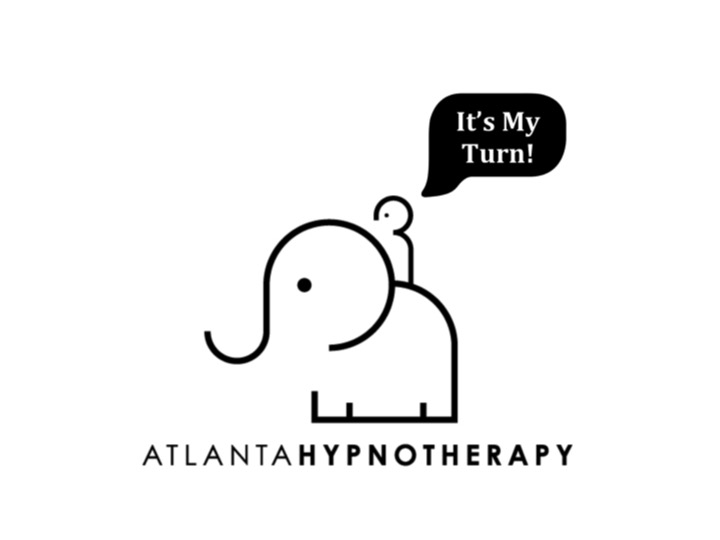 SA 50:
I originally came to Jorgen for weight loss therapy. Jorgen is very efficient to get to the root of the problem and addressed all the negative emotions I was feeling in my life. Right after the first session I felt empowered and had so much more confidence and energy. After a total of three sessions I can tell that Jorgen's holistic approach has had a tremendous impact on my self-esteem, happiness, and positive outlook on life. Even my boss has noticed the change – I am whole again and feeling great! Thanks, Jorgen, you did an amazing job!
AS 30:
This year has been tough for me, I knew it would be, and Jorgen appeared like an angel sent from God. There are certain people who have an aura to them, he is one of those individual whom you can trust, who will guide you in the right direction. Of course it wasn't easy for him or I. It took time and effort from him to dig deep and for me to be open to cleansing out my life.
I went to him when nothing I could do was bringing a good change in my life so I put everything I had to offer towards my growth on the side. I was only walking toward the path he suggested for me. With that said, anything that he suggested or guided me towards, I came home and fix that part of my life as much as I could.
I was and still am surprise at how much he figured me out in that short period of time. If I was to go back and pinpoint things that he changed for me, I wouldn't be able to. I just know I am not the same person who spoke to him during our first encounter.
Best advice I could give to future client is once you have signed up with Jorgen, put your money and time aside, you are in great hands. Don't try to weight how much he taught and whether it was worth it (with him I never thought as such because he puts in 110% towards bettering your life, but I have lean towards that kind of thinking with motivational advisors in the past). Like I said, he has a certain aura and one statement from his mouth can cleanse your subconscious from the core, you can't put a price to that!

CR 52:
Jorgen is a brilliant and wonderful
Person! His ability to get deep into your subconscious and help you to identify the issues that cause you to stumble is far better than anyone I have ever known! He is responsive to my every question and His clients are his priority. He is dedicated to his passion of helping his clients grow and always goes the extra mile!

DG 60:
I want to take this opportunity to express my gratitude. I had been struggling for several decades with smoking and a lot of personal issues from my past. It had become overwhelming and was affecting my marriage and other personal relationships. I felt like i wasn't able to cope with it and the stress was unbelievable. I met Jorgen for the first time a few weeks ago. He had a very respectful approach to my personal issues and very quickly put me at ease, which made the entire process a lot easier. His level of caring and selflessness has been a profound inspiration to me. It has been an emotional and productive experience for me and I am on my way to a much more fulfilling life experience. I highly recommend anyone who is skeptical of seeking professional help that you open that door with Jorgen, step through and don't look back, you won't regret it.


DB 28:
Jorgen- I value your ability to accommodate my schedule and your kindness. I liked that you offered a complimentary meeting so I could understand hypnotherapy and answer any of my questions. Atlanta Hypnotherapy helped me overcome and understand my fears! Jorgen was very pleasant to work with, very patient, and helped get to the root of my problem. I recommend Jorgen to anyone who is looking into doing hypnotherapy or to anyone who is looking for help to achieve their goals!

FD 45:
When you meet Jorgen you will feel a calmness that fills the atmosphere: his stories, his voice, his demeanor makes you feel comfortable immediately. In time for me that translated into a trust that established fairly quickly which obviously is needed between both parties in a hypnotherapy session. I have learned more about myself in a few months than I have ever before: taking the first step to improve your life by opening yourself up is your responsibility but I am convinced you cannot do it alone. Jorgen has been my perfect guide to help me seek the answers: he explains the workings of the mind in a way that is understandable and one thing I also appreciate is that he intuitively knows where I feel comfortable going that particular session without following the "plan". I really feel I am the most important person in that room as soon as I enter it. The hypnosis part of the session is an experience hard to explain but nothing I was expecting based on what you hear or see on TV: I don't understand it completely but the outcomes make sense based on information I have. This conclusion makes me trust the process. On a very personal note, Jorgen has gone above and beyond to help me and that is just the person he is.

MB, 43
I was skeptical like many about hypnotherapy however, call it divine intervention or just I'm getting older and more open minded to alternative therapy. Jorgen Hansen not only helped cure my desire to smoke and fix my fear of public speaking he also helped me realize so much more. I told my wife and friends he is more a life coach; helping me have an introspective way/approach of just becoming an overall better person. These lessons he taught me I will remember forever. Thank you Sir

BB, 26
I have spent a few years studying hypnosis as a personal interest. I tried using hypnotic techniques on myself to create the changes I wanted to make in my life, but my results were not showing.
In three sessions with Jorgen, powerful changes have taken place in my emotions and I can see them manifesting in my everyday reality. Hypnosis is an art and must be practiced, but without Jorgen's help it would have taken me much longer to realize my true inner potential.
Jorgen is smart, talented, and approached me with an unmatched professional courtesy. He made me feel understood and listened to my problems with a kind, thoughtful attention. I highly recommend Jorgen for hypnotherapy and look forward to working with him again.
AC 24:
When working with Jorgen, I felt completely comfortable and supported. When I was unsure about things, he would reassure me about the process. Jorgen has been an amazing hypnotherapist and will continue to check on you after your visits. I have already suggested a couple people to work with him, and I will NEVER stop sharing my experience because he changed my world after 11 years of anxiety attacks. He was VERY knowledgeable and continued to work outside of our conversations. He really really cared about me and still does. Jorgen is a pleasure to work with and I hope you use his free consultation call to speak with him.